We have created a fundraising tool kit for group leaders and sellers to utilize, so they have everything they need to run a successful fundraiser! Below you'll find everything from sample letters, fundraising tips, videos, and information about our online store and fundraising programs. Happy fundraising!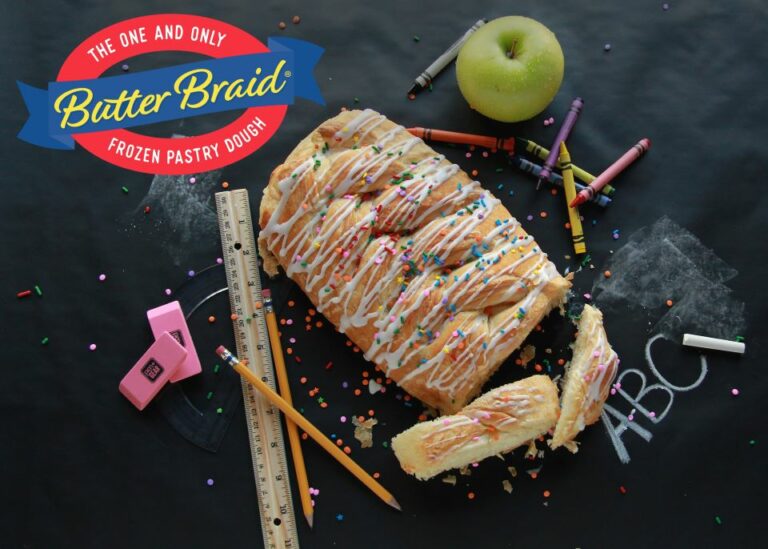 2023-2024 Program Availability
Do you want to sign up for a fundraiser with Carolina Fundraisers this year? If you do, be sure to check out our fundraising run dates below to see what dates are available and when delivery would take place.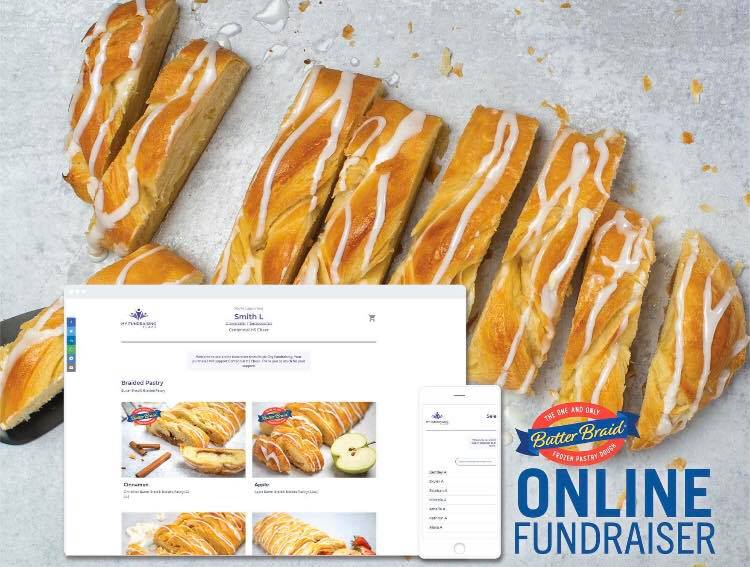 Online Store Information
Learn more about running an online fundraiser with us! It's the quick and easy way to raise funds for your group. Below you'll find set-up instructions and information about our online store.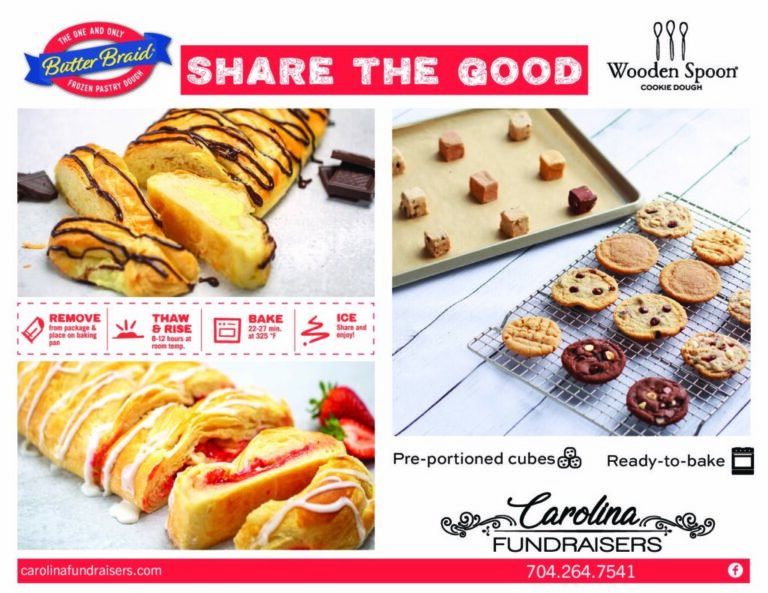 Order Forms
View sample order forms from our fundraising programs including Butter Braid® Pastries, Wooden Spoon® Cookie Dough, and Latitude 40 Snacks.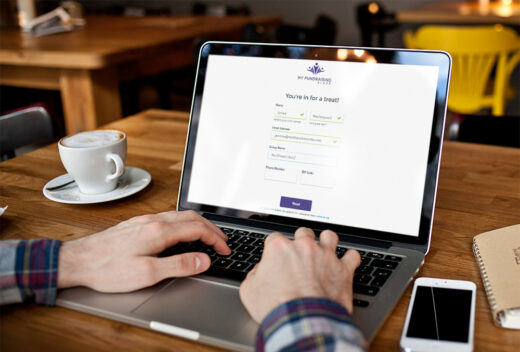 Submitting Fundraiser Orders
All orders are placed through an online group portal that is sent to the group leader's email at the midpoint reminder and the reminder to order emails.  If you didn't receive your email with your online ordering link, please call our office at 704-264-7541 and we will resend the link to you for ease of ordering. You can have multiple people working on the order at the same time to help make the process quicker if needed and you don't have to be in the same place!  You will have the ability to export your order straight from the online ordering to a spreadsheet to keep track of student accounts and group profits.  Once you fill out your order in the group portal and submit you will have 3 days from your original ordering date to make any changes.  All you have to do is access the same link from your email and VOILA! you can make any changes needed. Once the online ordering is locked we can make changes at the office for you. Once the order is finalized we can finalize your invoice and send it to you for processing on your end.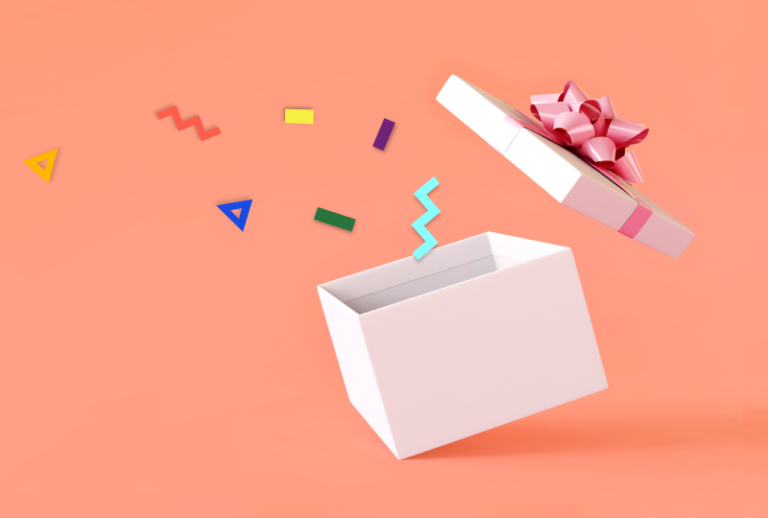 Incentive Programs
We also offer two options to help get your sellers excited about their individual and group goals! This year, you can choose one of the following options for an incentive program for your group. Contact us at the office, and we can walk you through which one is best for your group!
1)  Extra Sweet Product Incentive
"Sweeten" the sellers' efforts! Use this to motivate the individual sellers. For every 16 items they sell, they get one item free! Sellers really love this one!
2)  NEW! Referral Invoice Program
For each referral that we receive from our existing customers, there will be a $25 bonus check if the referral does a complete fundraiser with us.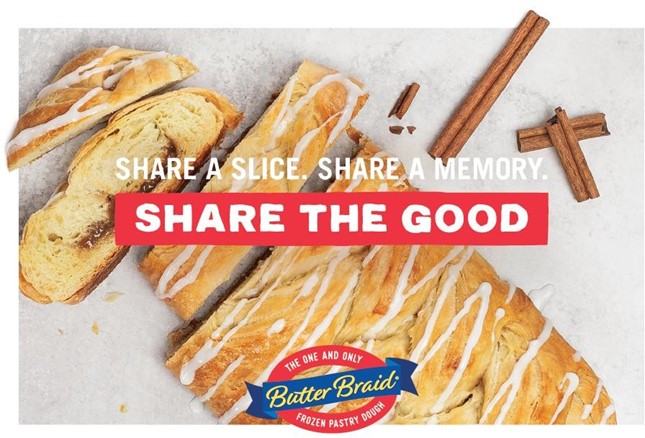 Butter Braid® Pastry Information
Learn more about Butter Braid® Pastries and our fundraising program. Butter Braid Pastries are only available through fundraisers. Through our pastries, we celebrate togetherness and show the dedication we have for our loved ones.