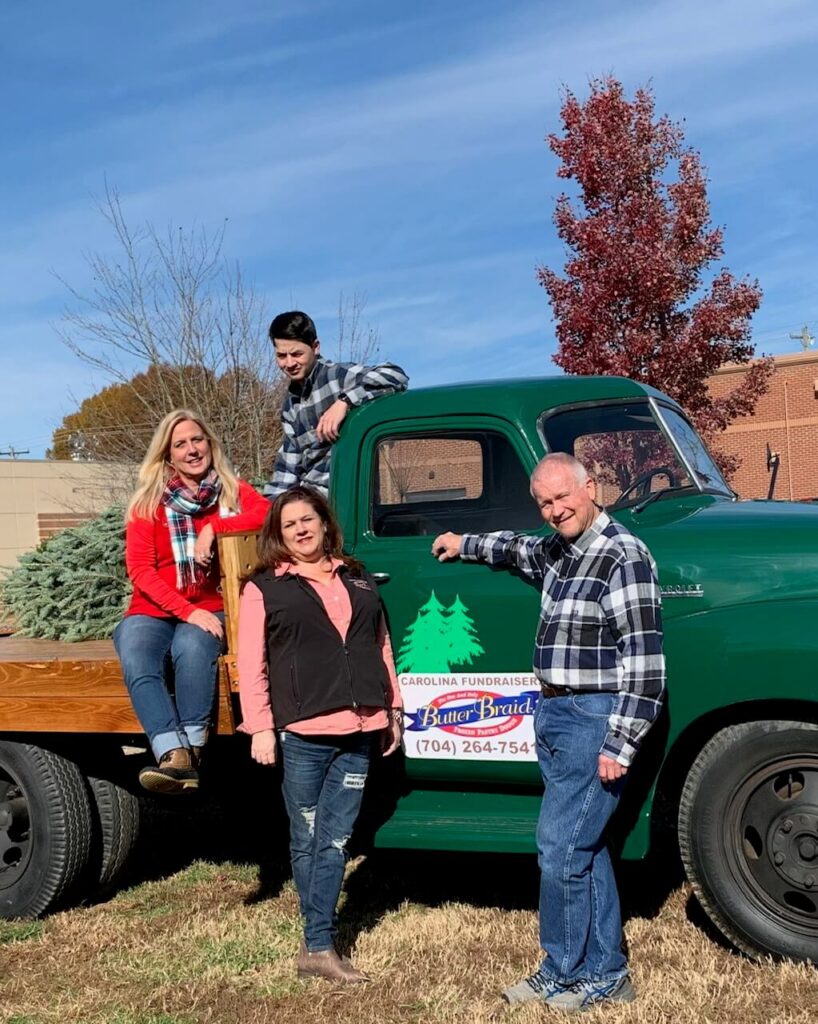 Delicious... Dedicated... Dependable...
Carolina Fundraisers has been exclusively providing central North Carolina and Southern Virginia with top customer service and delicious pastries since 2005.  Because we are locally owned and operated, It's easy to contact us, we're easy to talk to and we can help you identify successful tips in making your fundraising project a success for your area.  This also makes it easier if you have fundraising needs coming up soon!  Carolina Fundraisers is dedicated in forging a long lasting relationship to help your meet your fundraising needs year after year.
Since Carolina Fundraisers works with groups of all sizes, we can customize your fundraising needs to provide support to your group through all aspects of the project.  Providing you with an easy process to follow right through delivery!  Your group members and buyers will look forward to it each year.
---
Our Company Mission:
We take great pride in standing for honorable causes and in offering dedicated service to those in need of raising funds. Our goal is to help you achieve yours!
---
Country Maid History:
Want to see how it all got started? It's worth reading... here.
For more information about our fundraising options and products, please view these resources: